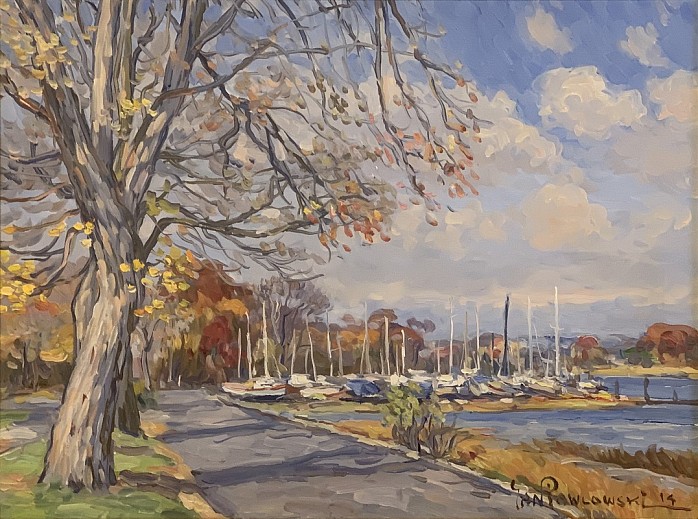 Fall Fine Art Auction
September 30, 2020
A collection of 20th and 21st Century fine paintings, sculpture, and photography.
Open for Bidding from 12 pm October 1 - through 8pm October 5, EST.
Preview available now online.
This sale includes works by Michael Aviano, David Bareford, Howard Carr, Debranne Cingari, Nathan Coe, Claire Conant, Arnold Desmarais, Scott Duce, John Evans, Louis Guarnaccia, Michael Harrell, Wolf Kahn, Steve Kaufman, Thomas Kegler, Marla Korr, Nina Maguire, Reuben Nakian, Ruth Orkin, Robert Emmett Owen, Jan Pawlowski, David Peikon, Stephen Pitliuk, Maarten Platje, Jim Rennert, Charles Green Shaw, Don Stone, Thalia Stratton, Mark di Suvero, John Terelak, Chris Young, Melanie Whaley, Grace de Vito, and Li Xiao.
Back to News