PRESS RELEASE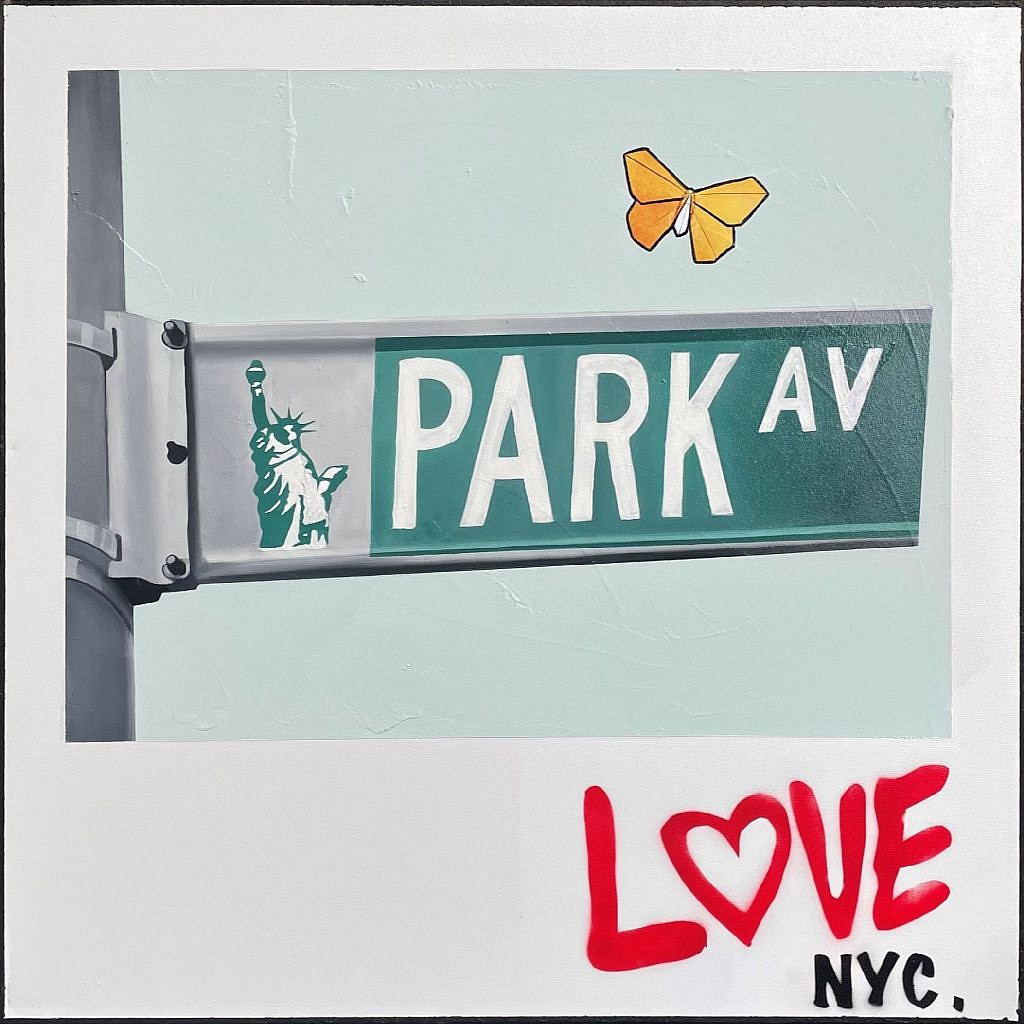 Exhibition:
Guy Stanley Philoche: New York, I Still Love You - Part II
Cavalier Gallery
3 W. 57th Street, 4th floor
New York, NY 10019
September 15th – September 27th, 2022
Cavalier Galleries is pleased to present New York, I Still Love You - Part II, a special exhibition by Guy Stanley Philoche featuring new additions to this ongoing body of work. This collection serves as a celebration of the beauty and grit of the metropolis that has inspired the artist to push through adversity of all kinds. Philoche renders classic New York City motifs in the frame of a larger-than-life Polaroid picture. In doing so, he emphasizes the desire to capture these nostalgic and iconic cornerstones of New York City identity.