PRESS RELEASE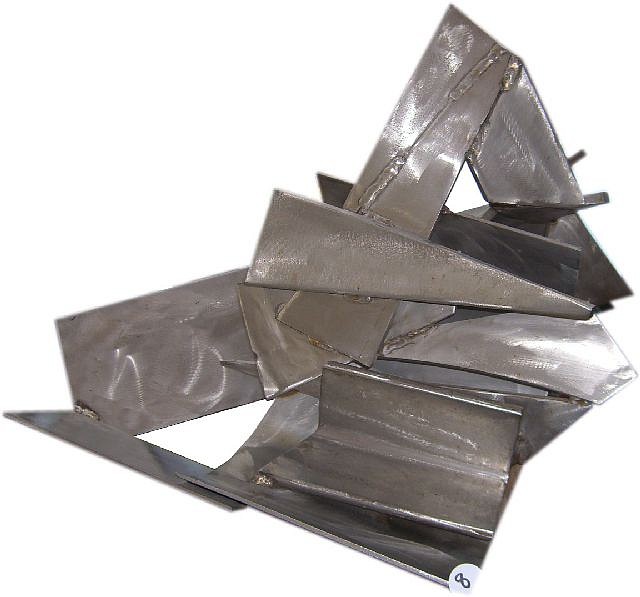 Cavalier Gallery, LLC
235c Worth Avenue
Palm Beach, FL 33480
(516) 770 3165
Cavalier Gallery is pleased to announce the opening of our "Winter Group Show" which will include a special selection of works by influential women artists at our Worth Avenue location.
This show will highlight works by female sculptors and painters of the 20th and 21st centuries, including Mary Cassatt (1844-1926), Bessie Potter Vonnoh (1872-1955), Louise Nevelson (1899-1988), Alice Baber (1928-1982), Doris Caesar (1892-1971), Emily Mason (1932-2019), Betty Parsons (1900-1982), Jane DeDecker (b. 1961) and Kiki Smith (b. 1954).
In addition, featured alongside these women will be a selection of works by some of their most impactful contemporaries such as Hans Hofmann (1880-1996), Wolf Kahn (1927-2020), Tom Otterness (b. 1952), George Rickey (1907-2002), Esteban Vicente (1903-2001), Anthony Caro (1924-2013), Cleve Gray (1918–2004), Syd Solomon (1917-2004), Jim Rennert (b.1985), Arnaldo Pomodoro (b. 1926), and Mark di Suvero (b. 1933).
"Influential Artists of the 20th and 21st Centuries," open from January 6th through January 31st, celebrates the innovation and creativity that these artists have put forth throughout their careers. Grounded in abstract expressionism, this show brings together sculptural forms and works on canvas to inspire a dialogue on their importance to our understanding of Expressionism. It highlights the role of these masters in the success of Abstract Expressionism in the 20th century, represented here by artists such as Hans Hofmann, Esteban Vicente, Wolf Kahn, Louise Nevelson, Alice Baber, and Emily Mason, and its melding into Contemporary Art, like that of Kiki Smith, George Rickey, Jim Rennert and Roxanne Paine.
Highlighted in this exhibition is the monumental impact that the nine women included have had on the field. They have undeniably helped shape the field of modern expressionism and have allowed for the increasingly prominent space held by women in it. Striking stylistic and conceptual parallels can be drawn between these women and several of the other artists represented in the exhibition, namely Wolf Kahn and Hans Hofmann. Hofmann, pioneering figure of abstract expressionism, was a teacher to Louise Nevelson, and his iconic "push and pull" theory of space, form, and color has been translated down to her compositions. In addition, the colorful, worldly canvases of Baber and Mason find companionship in that of the great colorist Wolf Kahn. Kahn and Mason were not only artistic partners but were also married, and their shared passion for color and aptitude for abstract expressionism is clear in their work.
Each in their own way, these artists have not only encouraged the progression of artistic movements but have pushed ideological boundaries and expanded the possibilities for sculptors and painters through the present day. Collectively, these artists are represented in hundreds of museums, galleries, and private collections across the country and worldwide. They hold national and international awards, have published books and essays in leading publications, and have left a notable mark on the Modern art field as we know it today.
Image: Wolf Kahn, Salmon River, 1988, oil on canvas