PRESS RELEASE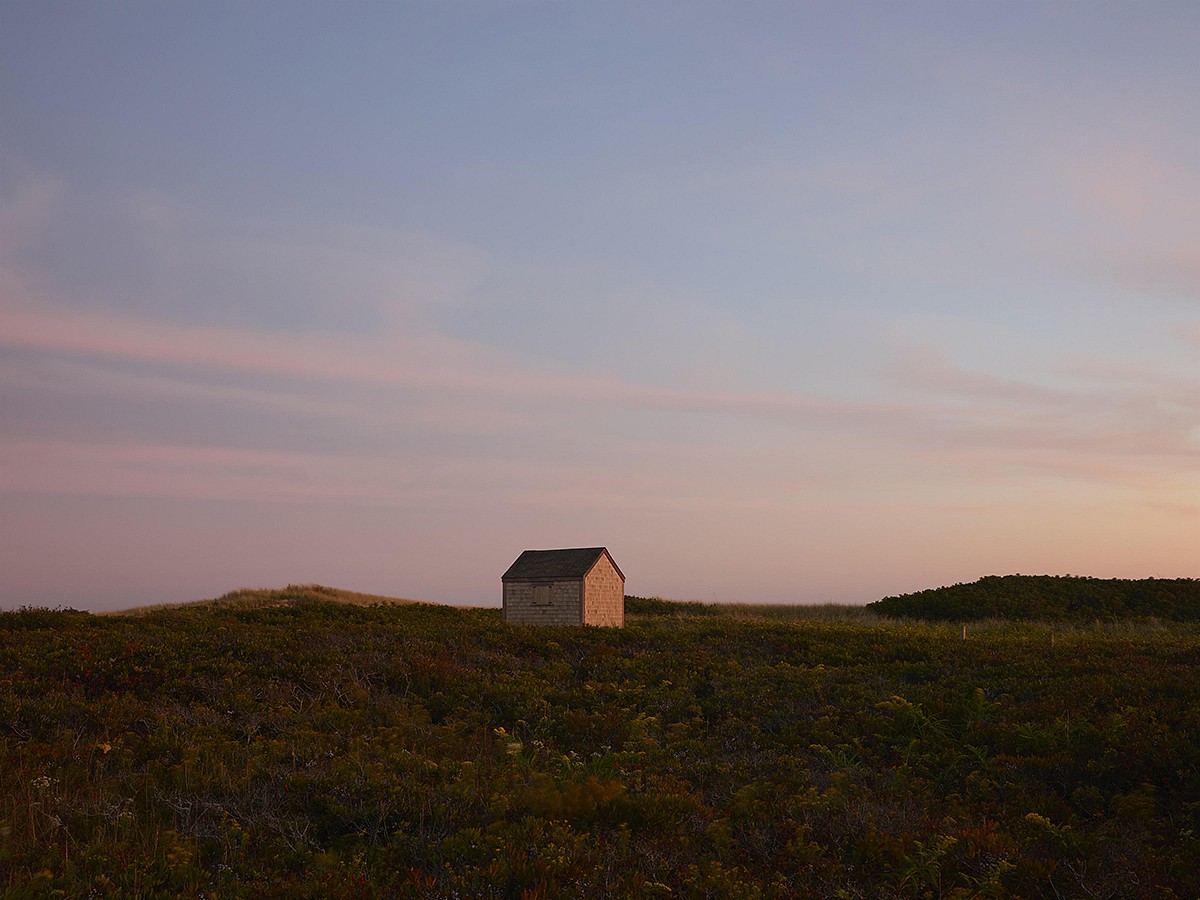 Cavalier Galleries and Coe + Co Photography Gallery are pleased to present an exhibition of Nathan Coe's latest series of Nantucket photographs. A pioneer in Nantucket landscape photography, Coe's iconic images have been captivating viewers for more than a decade. His 2014 Double Exposure exhibition at Cavalier Gallery marked his first major one-man show on the island, and offered up a fresh and provocative perspective on the natural beauty of Nantucket. Overlaying stunning vistas of the Island with the sensuous curves of the female form, his photographs fuse the contemporary with the traditional. Following that career-defining exhibition, he has continued to develop his body of work that incorporates nude figures with imagery of quintessential Nantucket and Palm Beach landmarks. His recent work includes double exposures, nudes, and landscapes.
This exhibition includes 12 new works that encapsulate Coe's vision of capturing the island with a revitalized creativity while venerating the inherent beauty of nature and the female body. In this series of limited edition photographs we find many iconic Nantucket scenes such as Steps Beach, Galley Beach, and the Slow Boat, but the classic figures within the scene add Nathan's signature to these well-known locales. Drawing inspiration from the likes of Jeanloup Sieff and Helmut Newton, he plays on the timeless beauty of natural forms.
In Steps, a model is viewed from high above as she heads down the distinct path to Steps beach. The wind subtly blows through the trees while her elegant form seamlessly blends in with the simplistic and rustic Island beauty. This photograph exudes an overall feeling of poetic grace as the surrounding landscape envelopes her. In contrast, the visually arresting and haunting black and white work, The Old Course, shows a statuesque female figure as she approaches the old Sconset golf course, a stunning combination of the old and new. The fact that Coe's models have their back to the viewer, rendering them anonymous, contributes to their timeless appeal.
This exhibition also introduces a new large-format edition, with larger than life prints that allow the viewer to become fully immersed in the scene. His landscapes, such as Quidnet capture the magical stillness and ethereal quality of Nantucket's seemingly endless sky and beaches. Coe's impeccable attention to detail and distinctive compositions bring us his most impressive work to date, in an exhibition that is sure to appeal to both new and longstanding collectors.
Born in Leeds, England in 1979, Nathan's passion for photography began at University, graduating with a BA Honors degree from Gloucestershire, England in Photography and Media. Nathan then moved to Nantucket where he made a name for himself as the Creative Director/Editor of N Magazine. Nathan left N Magazine to pursue his fine art photography full time. In 2019 Nathan partnered with Cavalier Galleries to open the exclusive fine art photography gallery, Coe + Co, bringing to the island works by some of the greatest contemporary and classic photographers, and he now splits his time between Nantucket and Palm Beach.