PRESS RELEASE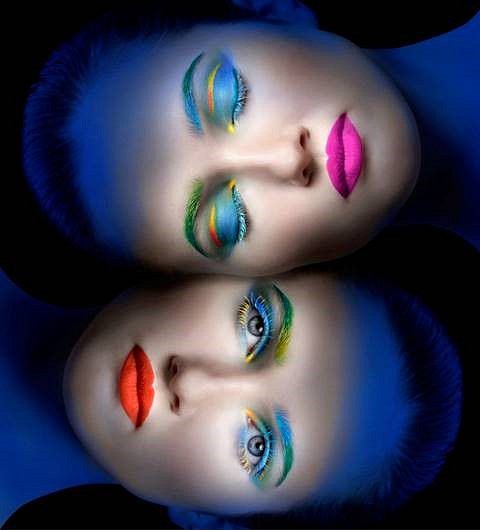 Important Photography
September 26 – October 19, 2019
Cavalier Gallery
3 W. 57th Street, ground floor
New York, NY 10019
212.570.4696
anna@cavaliergalleries.com
www.cavaliergalleries.com

Cavalier Gallery is pleased to announce Important Photography, a group exhibition showcasing photographs from significant artists spanning from 1940 to the present. The show will be on view from September 26 – October 19 at Cavalier Gallery, Ground Floor, 3 West 57th Street, New York, New York. An opening reception with several of the artists in attendance will be held on Thursday, September 26th, from 6 – 8 pm.
The show will feature a range of artists, including works by renowned photographers Terry O'Neill, Horst P. Horst, Norman Parkinson, Harry Benson, Steve McCurry and Robert Farber. The exhibition will also present contemporary works by Tyler Shields, David Burdeny, Debranne Cingari, Nathan Coe, Parish Kohanim, and Deborah Ory & Ken Browar.
Important Photography brings together a series of compelling moments, people, and places that are all united in their ability to captivate and inspire. The photographs of artists such as Harry Benson and Terry O'Neill have feature celebrated figures Brigitte Bardot, Faye Dunaway, Muhammad Ali, and the Beatles in iconic scenes and portraits. Images by Steve McCurry, David Burdeny, and Nathan Coe transport viewers to colorful vistas and picturesque landscapes. The work of Deborah Ory & Ken Browar delivers powerful moments displaying the grace and beauty of dancers such as Misty Copeland and Samuel Lee Roberts.
In this striking exhibition, Cavalier Gallery presents a curated selection of work that highlights the skills and imagination of these outstanding photographers.
For additional information or images, please contact Anna Gillis at anna@cavaliergalleries.com or (212) 570-4696.