PRESS RELEASE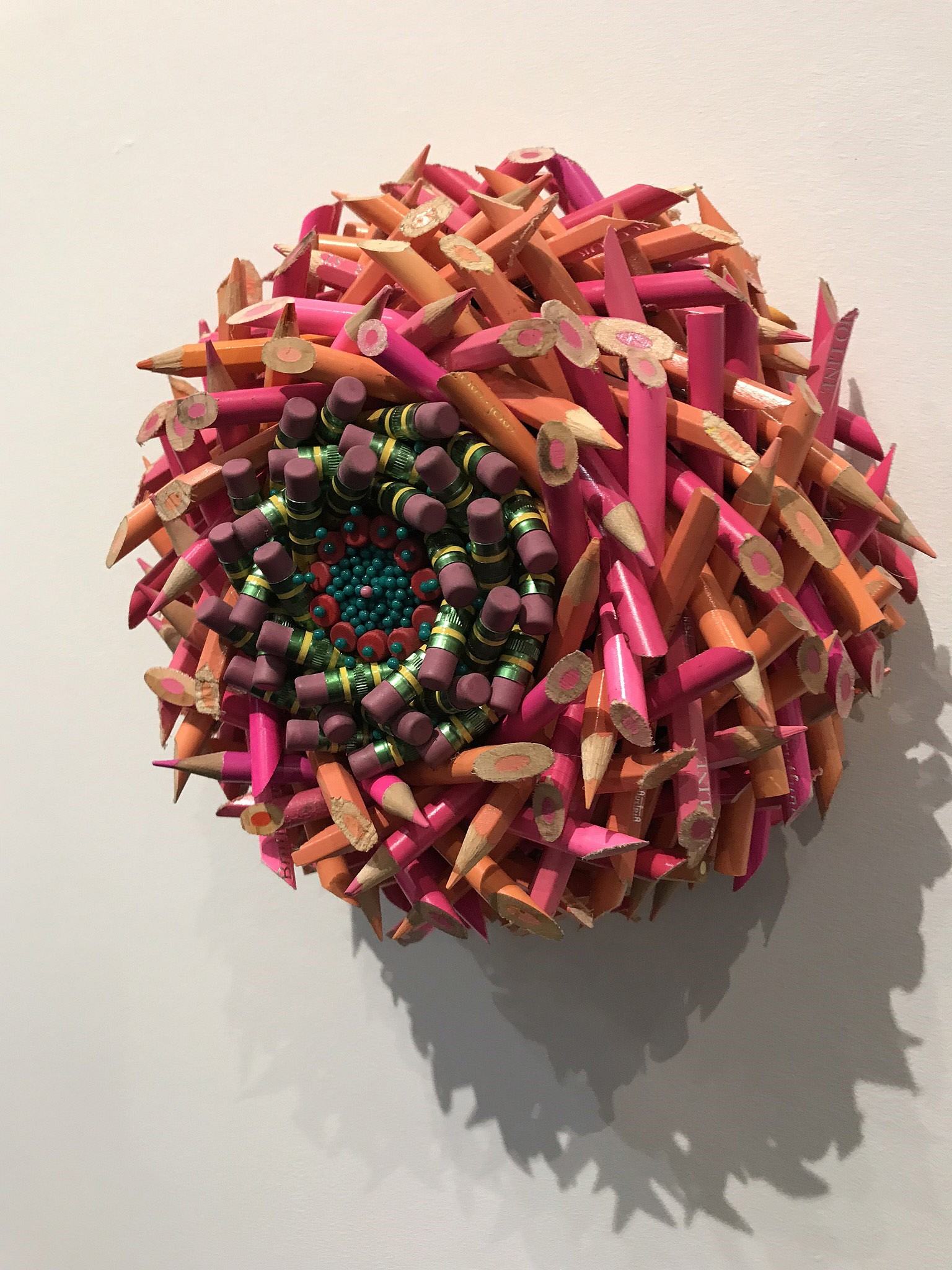 Cavalier Galleries, in collaboration with Adelson Galleries, is excited to present our first solo-exhibition of Federico Uribe at our grand, ground-floor gallery in Midtown Manhattan. The exhibition, Mesmerized, features some of Uribe's most recent creations, which are guaranteed to leave the viewer spell-bound. The entire 3,800 square foot space will be filled with animals made out of bullet shells, colored pencils, coins, and other commonplace items. The artist transforms these objects – giving them new life and meaning. The exhibition contains over 50 pieces by the artist, including a few monumental sculptures, such as a life-size horse and bear made out of empty bullet cartridges. The artist uniquely captures the dynamism of the animals he represents by freezing them in motion and giving each piece its own energy and personality. We hope that you enjoy the exhibition during the short time it will be on display!
Dates:
May 1 - June 1, 2019

Location:
3 W 57th Street, Ground Floor
New York, NY 10019

Contact:
Cavalier Gallery
art@cavaliergalleries.com
(212) 570-4696

Hours:
Monday – Saturday 10-6, Sunday by appointment.